MICROSOFT STORE - 677 5TH AVENUE, 6TH FLOOR (VIA ELEVATOR ON THE 2ND FLOOR)
677 5th Ave, New York, NY 10022
Grow your business with Facebook. The road to 6 figures and beyond with Facebook Ads
John Chen – Owner and CEO of Blush & Bar
John has acquired Blush & Bar, a women's fine jewelry website, and successfully scaled it by a factor of over 15X. John can draw from his rich background working at a web media agency managing over $2.5 Million in monthly ad spend, as well as his analytical background as hedge fund analyst.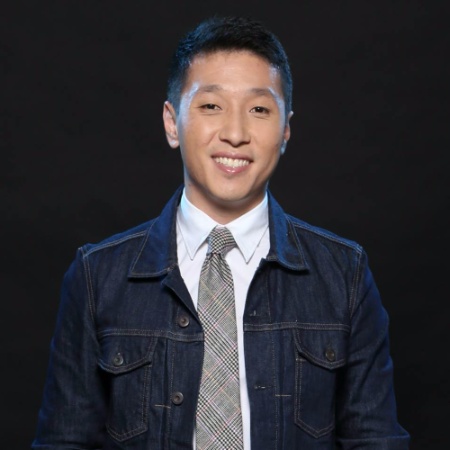 About Blush & Bar
Blush and Bar is empowering women to make luxury a habit.We create fine jewelry for your everyday.

Women are no longer waiting for their suitors to buy them jewelry. They are buying it for themselves to mark moments, treat themselves, and express their own unique style. "The whole idea is less is more, that women shouldn't be slaves to dozens of bangles and statement necklaces."
Most women would rather just make their jewelry a permanent fixture.
The sole objective and the goal of our company is to supply everyday luxurious staples with at most quality of basic pieces and the quality luxury jewelry. We are best because we provide a wide variety of jewelry, which is comfortable to wear, minimal in design, handmade and produced with the materials, which are ethically sourced.
---
Supercharge your eCommerce Experience with Content
Everyone knows that "content is king." Yet, many online retailers are still failing to bridge the gap between commerce and content, resulting in a disconnected customer experience and missed opportunities to drive customer engagement, loyalty, and ultimately, conversions.
During this presentation we'll discuss:
– Commerce brands with winning content strategies
– The importance of combining content and commerce
– How to get started with content and commerce to sell your story & optimize the customer experience
– How to choose the right tool to manage your organization's content
Hemang Mehta – Vice President of Web Experience Management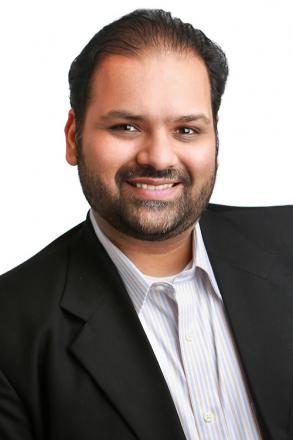 Hemang Mehta is the Vice President of Web Experience Management at Function1. He is a consulting professional with 18 years of experience in enterprise software focused on marketing and commerce technologies. Hemang delivers solutions to clients ranging in size from small startups to Fortune 100 corporations. His career in consulting includes employment with Plumtree Software, BEA Systems, and FatWire Software (acquired by Oracle).
About Fuction1
Function1 is a software company that provides creative, strategic solutions to complicated enterprise technology challenges for a personal, effortless client experience. We help clients leverage technology to bring their ideas to life. Our award-winning team is made up of industry leaders in Operational Intelligence and Web Experience Management. We believe in a collaborative approach that encourages creative, cost-effective solutions to complex problems. In addition to providing straightforward, customized consulting services, we also offer training and build powerful products that enhance business operations.
---
Help us with the video and presentation slides production costs by contributing $10:
The Meetup Structure
6:00 – Doors open for Networking
6:15 – 30 second introductions from all our members
6:30 – Speaker will be presenting with a Q&A – Grow your business with Facebook. The road to 6 figures and beyond with Facebook Ads
7:00 – 15 Minute Break and Networking
7:15 – Speaker will be presenting with a Q&A – Supercharge your eCommerce Experience with Content
7:45 – Networking
Contact us if you want to get involved with the eCommmerce Forum as Speaker, Sponsor, or Volunteer.