Hotel nhow Berlin
Stralauer Allee 3, 10245 Berlin, Germany
Multiple channels. Multiple customers. One retailer – You.
The Event for German eCommerce & Multi-Channel Retail Innovators
March 13-March 14, 2018
Hotel nhow Berlin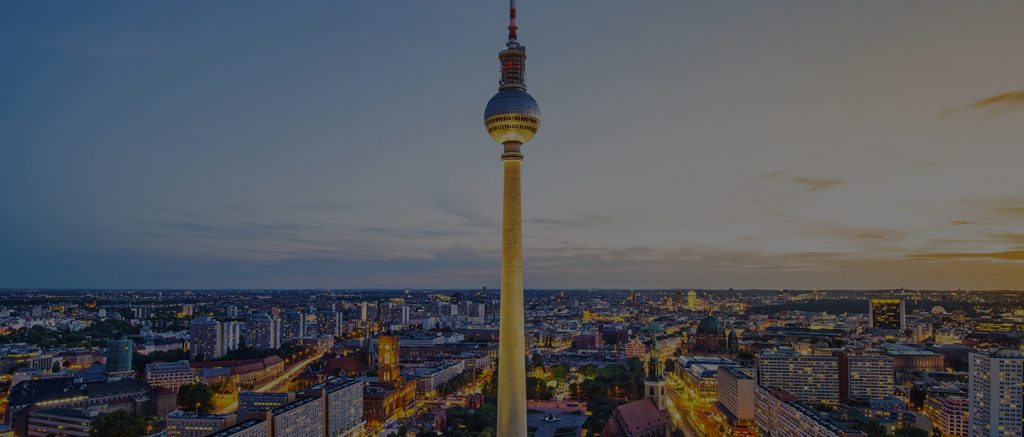 Be the disrupter, not the disrupted.
Consumers today have more choice, more information and less time. You face the challenge of cutting through the noise, competing with Amazon, and meeting your customer wherever and whenever they want to shop.
eTail Germany 2018 brings together the eCommerce leaders, innovators and disruptors who will challenge convention and share their proven experience in delivering the truly "seamless retail" experience their customers now expect.
At eTail Germany, master how to:
 1 Build a personalisation strategy that gives you a focused, single customer view
 2 Create a first class Mobile UX
 3 Master attribution by mapping every customer's journey
 4 Deliver a cultural transformation so that your entire business thinks Omni-channel
 5 Ensure every mobile visit converts and generates revenue
 6 Build an award winning data strategy that gives unparalleled insights into your customers
 7 Create dynamic content that builds customer loyalty and brand promoters
 8 Guarantee your company is prepared for the future of machine learning and AI
Inspiration. Leadership. Relationships.
Created by retailers, for retailers. eTail is the one-stop shop for ecommerce and multi channel executives; an event where you learn, get inspired, find solutions for your business and build lasting relationships. All in the historic city of Berlin.
5 Star Content
Our agenda topics range from online marketing, digital engagement, customer acquisition and retention strategies to analytics, mobile, social, email, search, usability, design and more. If you've got a challenge, we've got you covered.
You're In Great Company
Expand your community through fun and interactive networking with every part of the industry. From Zalando to Otto Group, from Puma to Cyberport, from Facebook to Google… This is where the entire retail community comes to connect.