New World Stages
340 West 50th Street, New York, NY 10019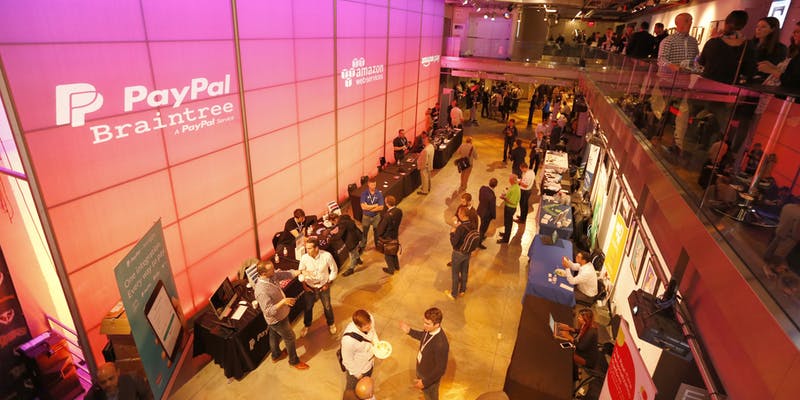 Meet Magento New York 2018
Meet Magento New York is the only Meet Magento event in the U.S. As a leading eCommerce conference, expect to find Magento merchants, experienced developers and other technology partners sharing knowledge and best practices around the Magento platform.
With an aggressive focus on reinventing ecommerce and platform hosting, Meet Magento brings its internationally renowned program to the heart of New York City. Meet Magento NYC is the once-a-year opportunity to meet face-to-face with Magento engineers, leading edge developers and the industry's most innovative partners.
More than technical discussions about Magento, Meet Magento NYC has specific tracks focused on merchants, trending ecommerce practices and evolutions in hosting and delivery. This is an amazing opportunity to make new connections and promote your business.